Overcoming Powerlessness was founded in 1995 in the basement of a home in York, PA. We have grown to become a nonprofit 501(c)(3) organization listed with the PA Bureau of Charitable Organizations and incorporated within the Commonwealth of PA. OCP provides service to over 200 individuals each year and most of those who commit to group meetings and therapy have been successful in overcoming their patterns of engaging in emotionally abusive relationships. Through group sessions and individual counseling, we assist victims in overcoming the confusion, depression and powerlessness of their abusive situation.
HOW WE SUPPORT VICTIMS OF EMOTIONAL ABUSE
OCP offers a nurturing environment through support groups and individual counseling. The support groups offered by OCP serve as an optimal environment for recovery and healing from emotional abuse. Through the safety of a nurturing and accepting environment, group members uncover their pain and make honest evaluations about the effect emotional abuse has had on their lives.
Members learn to reclaim their rights and come to believe in their own self-worth. The interchange of ideas offers rich feedback that fosters significant personal and spiritual growth. We explore new behaviors aimed at changing the ineffective ways of relating to the abuser.
The group dynamic combines the experience of members, allowing the development of mutual trust and acceptance, along with the hope of "breaking free" of the powerlessness that has been at work for so long in the lives of many of our members.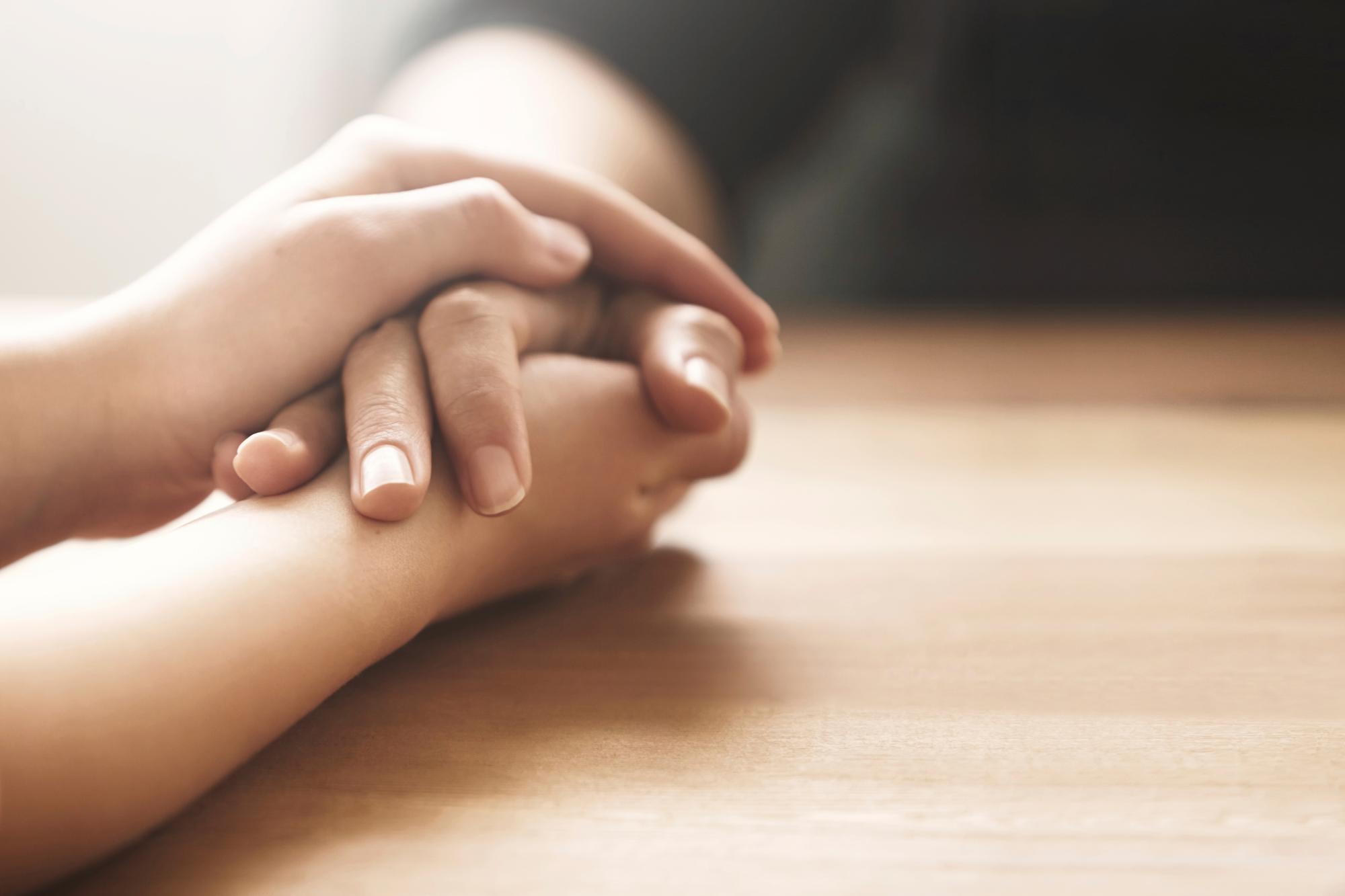 OUR MISSION
Provide awareness, education, and support to individuals in the community who are experiencing emotional abuse.
THE OCP VISION
Create community support for persons dealing with emotional abuse through the services offered by OCP in an effort to foster emotional, physical, and spiritual healing.
Esther Koblitz, Vice President
Fred Wilt, Treasurer
Amy Burns
Palleh Toe
Sue Beck
Penny Heilman
Ann Mushendwa
In October 2018, OCP's dedicated founder and Executive Director, Bonnie Wilt, went home to be with the Lord. Bonnie was a friend, support, counselor, and mentor to hundreds of women who experienced emotional abuse. Bonnie's empathy, understanding, gentleness, and knowledge will be greatly missed. Overcoming Powerlessness will continue to hold support groups as we move forward to help many more women in memory of Bonnie. Her spirit lives on as we seek to help others fly free and truly overcome their powerlessness.